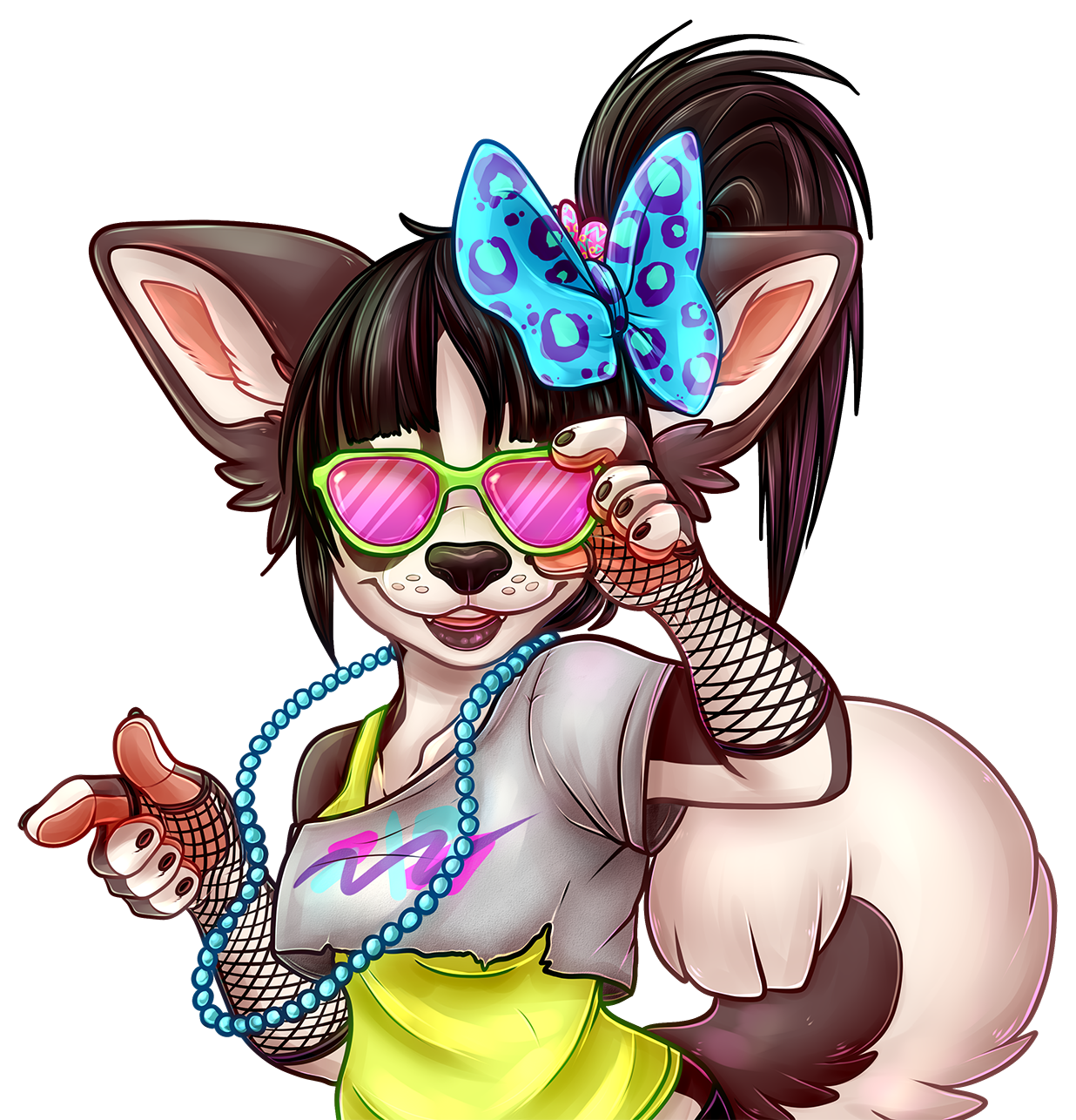 As we inch closer and closer to our favorite month of March, we still have no firm promises of a vaccine, and many uncertainties as to when the COVID-19 pandemic will notably improve. We have had a lot to consider in regards to whether we can hold...
read more
Thank you to those of you who were able to attend our Open Forum! We hope you got some answers to your questions, and have a better understand of where we are and where we're going. You can watch the Open...
read more

Meet our partner event: Cozy Con Online!