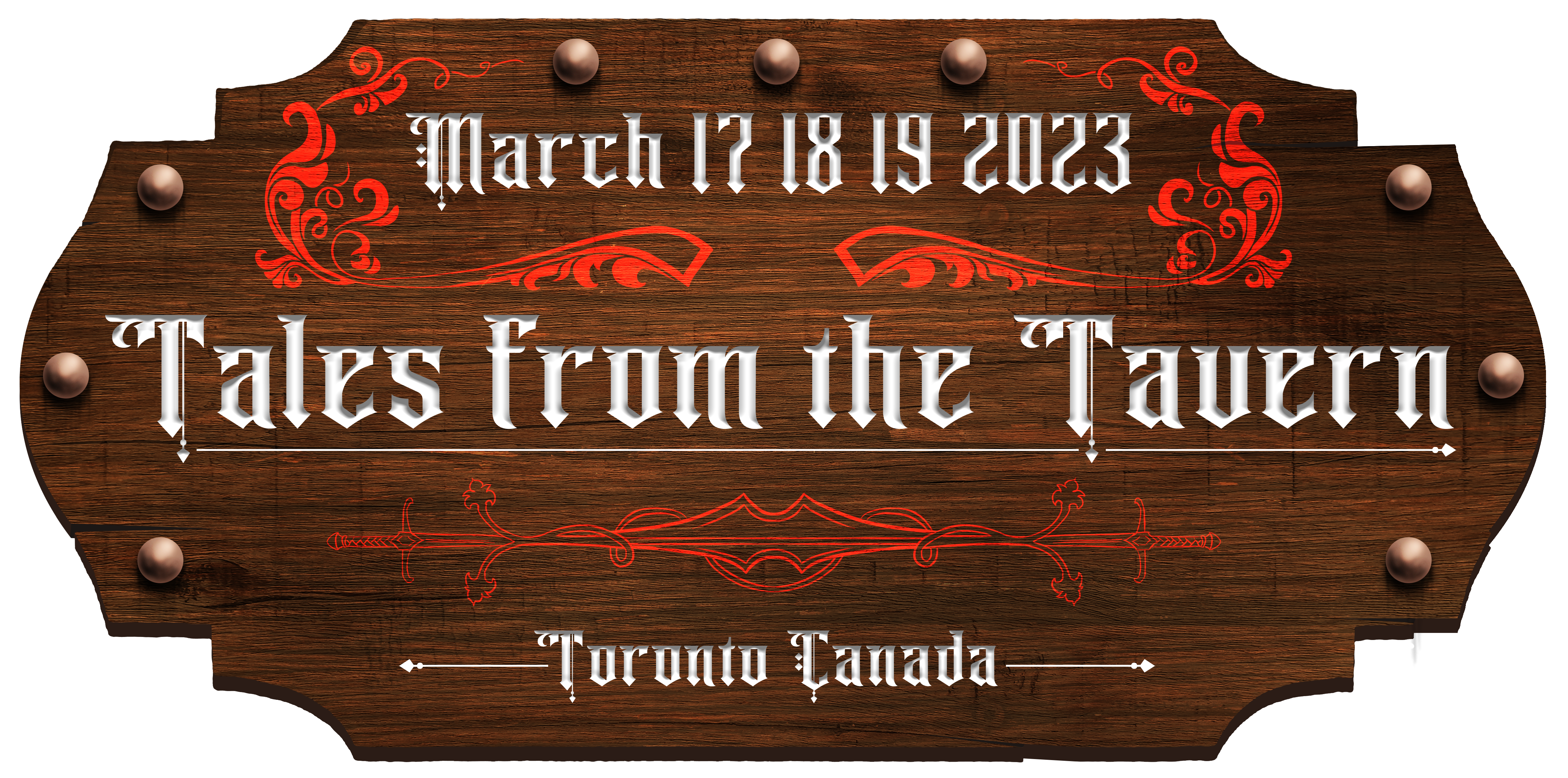 Beware of Potential Hotel Room Share Scams! We would like to alert all attendees of a possible hotel room share scam that has recently been reported. It has come to our attention that some individuals may be posing as Convention attendees and...
read more
Attention to all guests who have made reservations with The Westin. It has been brought to our attention that some reservations were manually entered, and as a result did not generate confirmation emails. The Westin team is diligently working to...
read more

Meet our partner event: Cozy Con Online!