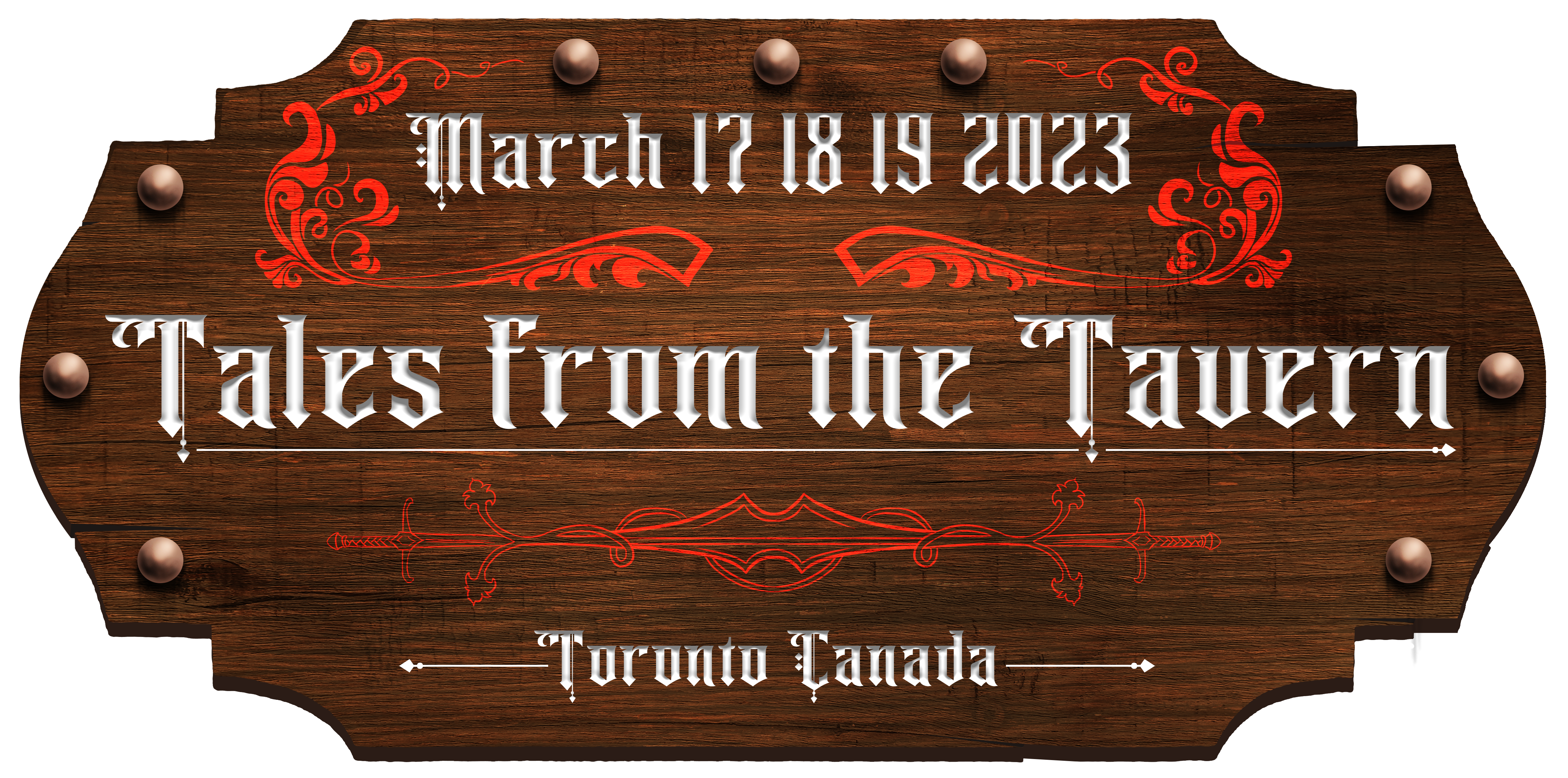 Missed any of the 2022 Virtual Content?
Hello everyone, and a Happy New Year to you! We hope for the happiest and healthiest year we've seen in a while, which includes preparing for our return to Furnal Equinox in March 2022! As always, the team has been working hard to make sure that...
read more
Thank you for your patience as we prepare for Furnal Equinox's in-person return in March 2022! Our team is working as hard to get everything ready for a safe, memorable weekend as we ready to welcome the new year. What better time to reflect on all...
read more

Meet our partner event: Cozy Con Online!