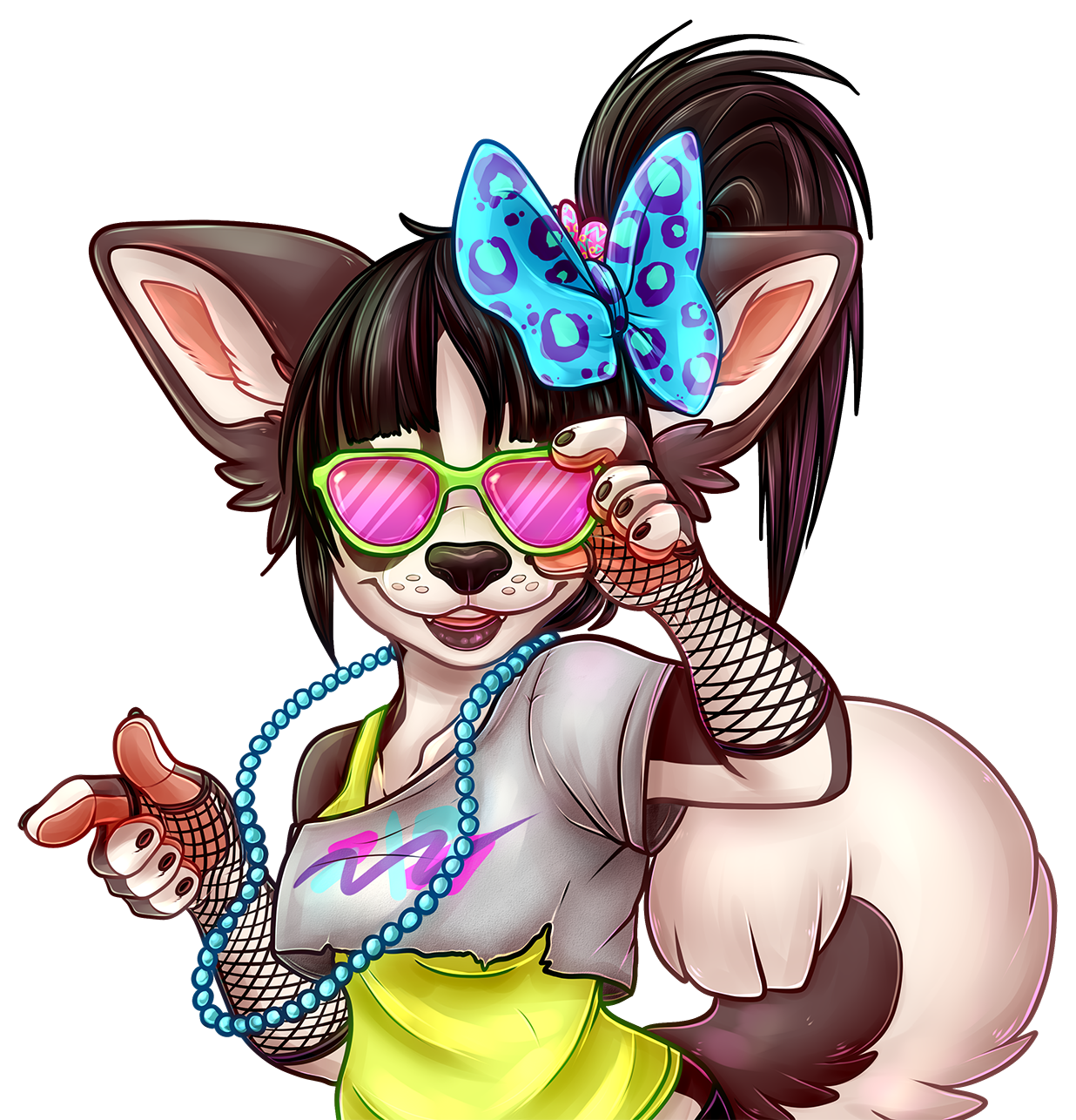 As we close in on March and our impending virtual event, Pixel Purrfect, from March 19th – 21st, our team is working hard to get everything ready. We're excited to finally be able to share some of the details with you, and hopefully answer some of...
read more
All, Last week's terrorist attack on the U.S. Capitol stirred a lot of discussion within our fandom. It is unfortunate that lives were lost, but we must understand that the same violence and hatred exist here in Canada, too. With this...
read more

Meet our partner event: Cozy Con Online!