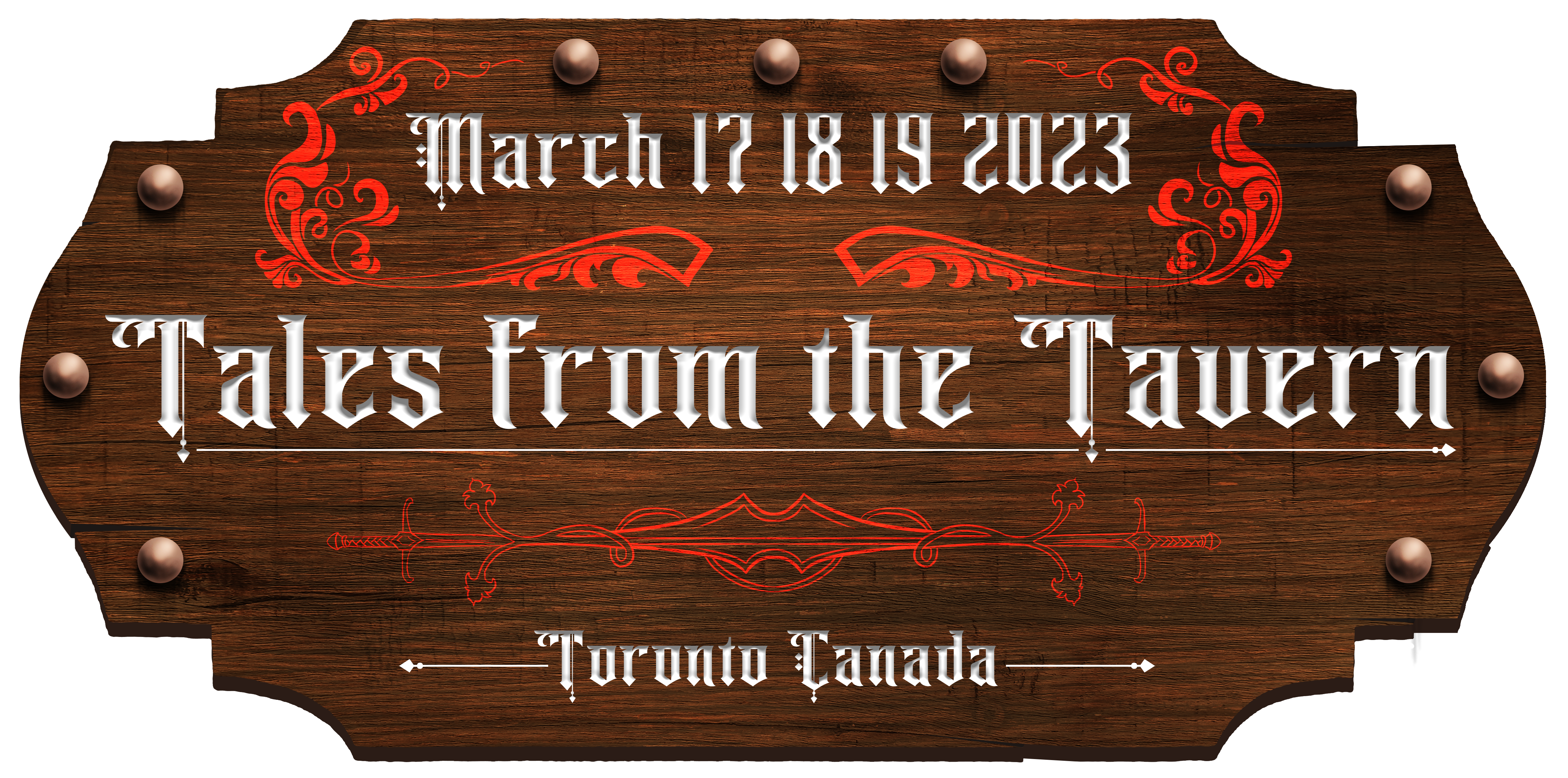 Hello everyone, We have another status update for you on the hotel situation. We are attempting to be as transparent as we can, so please do bear with us.As we mentioned in our last announcement, we've sorted through all of the issues we initially...
read more
Hello everyone, To begin, we apologize for the difficulties many of you faced when booking rooms recently for #Furnal2023. We wanted to take this time to explain what happened, along with our next steps. As we prepared to open hotel bookings this...
read more

Meet our partner event: Cozy Con Online!