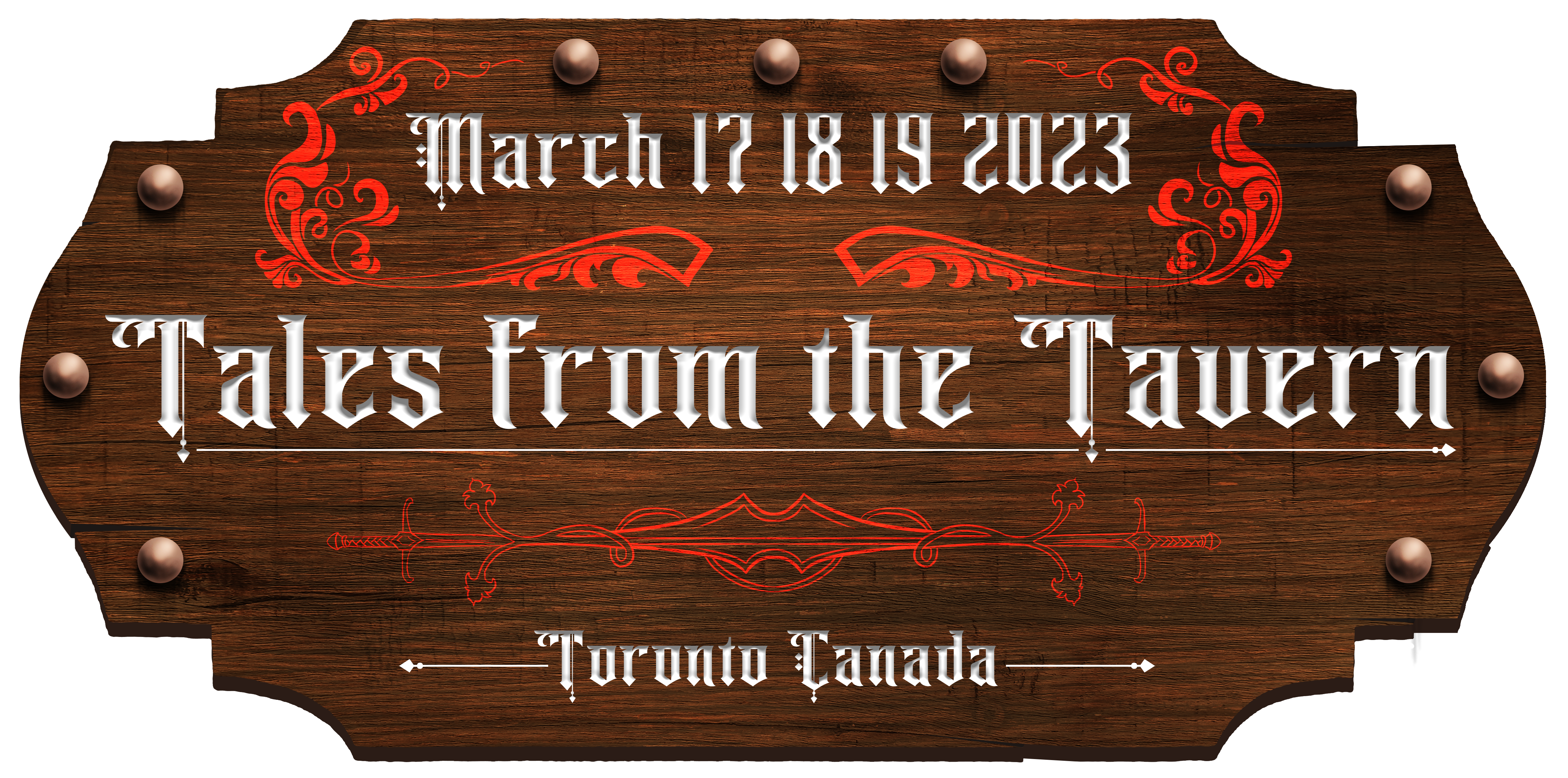 Update: What we know so far.. Early this morning there was an incident near the south tower elevators that created a disturbance which spread throughout the convention level at approximately 2 am. The events occurred as follows: • Attendees...
read more
Furnal Equinox, has made significant changes to their registration process for 2023. The location for registration is in the Bay/Queens Quay 2 Room on the Convention Centre ground floor. The entrances on the Convention Centre side will be locked....
read more

Meet our partner event: Cozy Con Online!