WE ARE PARTNERING WITH COZYCON ONLINE TO BRING YOU AN AWESOME VIRTUAL EVENT!
25 – 26 September 2021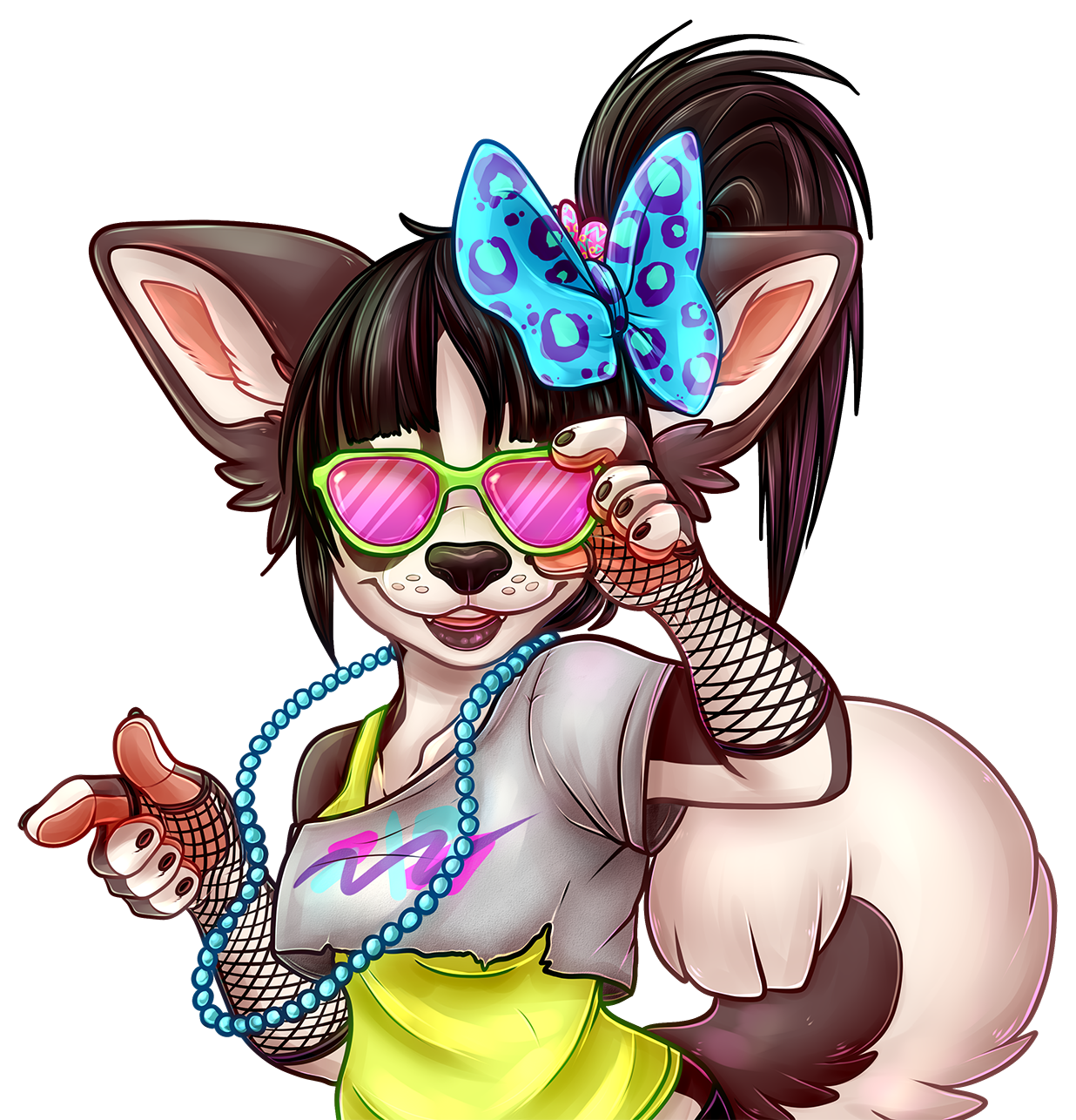 All, Last week's terrorist attack on the U.S. Capitol stirred a lot of discussion within our fandom. It is unfortunate that lives were lost, but we must understand that the same violence and hatred exist here in Canada, too. With this...
read more
As we inch closer and closer to our favorite month of March, we still have no firm promises of a vaccine, and many uncertainties as to when the COVID-19 pandemic will notably improve. We have had a lot to consider in regards to whether we can hold...
read more