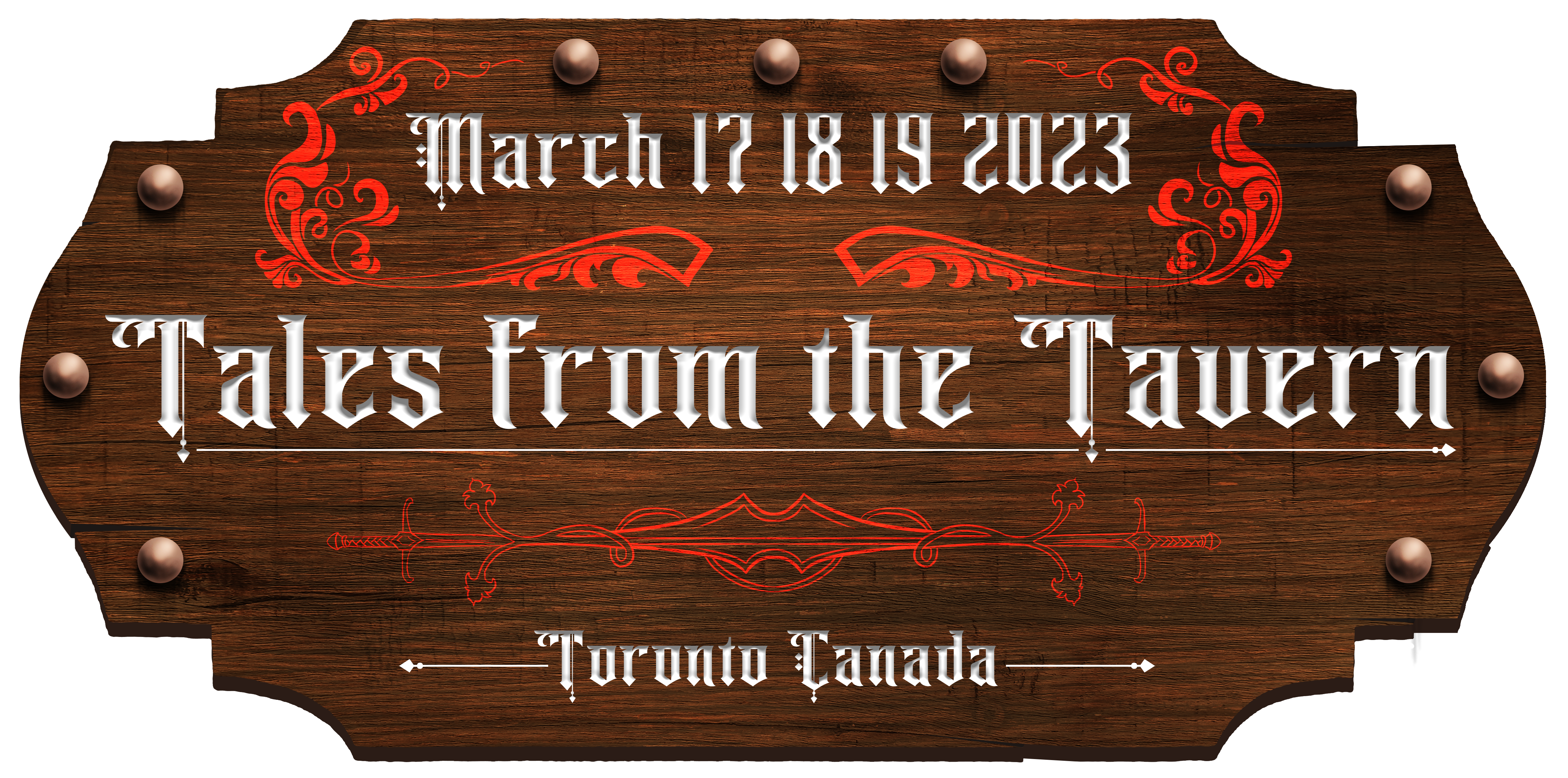 Missed any of the 2022 Virtual Content?
To our community, We are pleased to inform everyone that we will proceed with an in-person event as scheduled from March 18 – 20, 2022. We are aware that the Ontario government has recently announced changes...
read more
To our community, As we approach our familiar mid-March dates, we recognize everyone has questions about our event and COVID plans over the coming weeks. We certainly share your concerns, and want to be as transparent as we can be. COVID Plan To...
read more

Meet our partner event: Cozy Con Online!