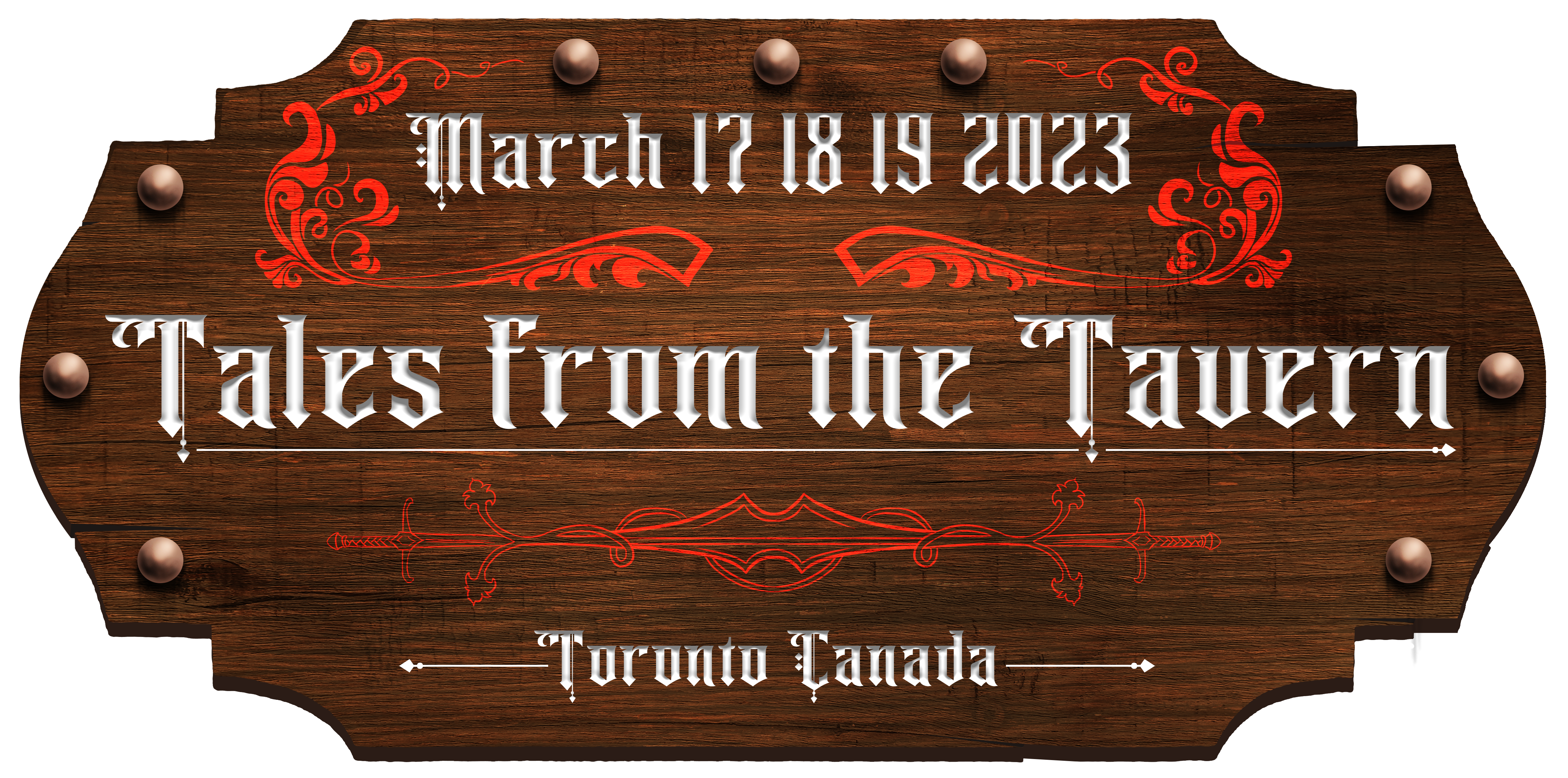 Missed any of the 2022 Virtual Content?
Bring out ALL your favourite throwbacks, nostalgia, and memories and celebrate what influenced YOU at #Furnal2022, March 18-20, 2022! This is our first major announcement since Pixel Purrfect earlier this year, and we appreciate your patience. As...
read more
Our First Ever Virtual Event Pixel Purrfect happens on March 19th – 21st 2021. We are SO excited to see everyone this year! Our team is working hard to create a fun, safe environment for all our attendees to enjoy. We hope you'll join us for the...
read more

Meet our partner event: Cozy Con Online!