Our beautiful venue, the Westin Harbour Castle, is located right on the waterfront of downtown Toronto and easily accessible by many forms of transportation. With a dedicated conference centre and plenty of dining, amenities, and photoshoot-worthy locations nearby, we know you'll love it as much as we do.
Learn more about how to book a hotel room for the convention, and how to travel to our city.
Hotel
No matter how you plan on travelling to our convention, we're here to help provide helpful information to make your trip smooth. The address of our hotel and venue is:
1 Harbour Square
Toronto, Ontario M5J 1A6
Canada
Learn more about driving or flying into Toronto below. Please note that all services listed are not associated with Furnal Equinox, but are public services that you'll be able to use.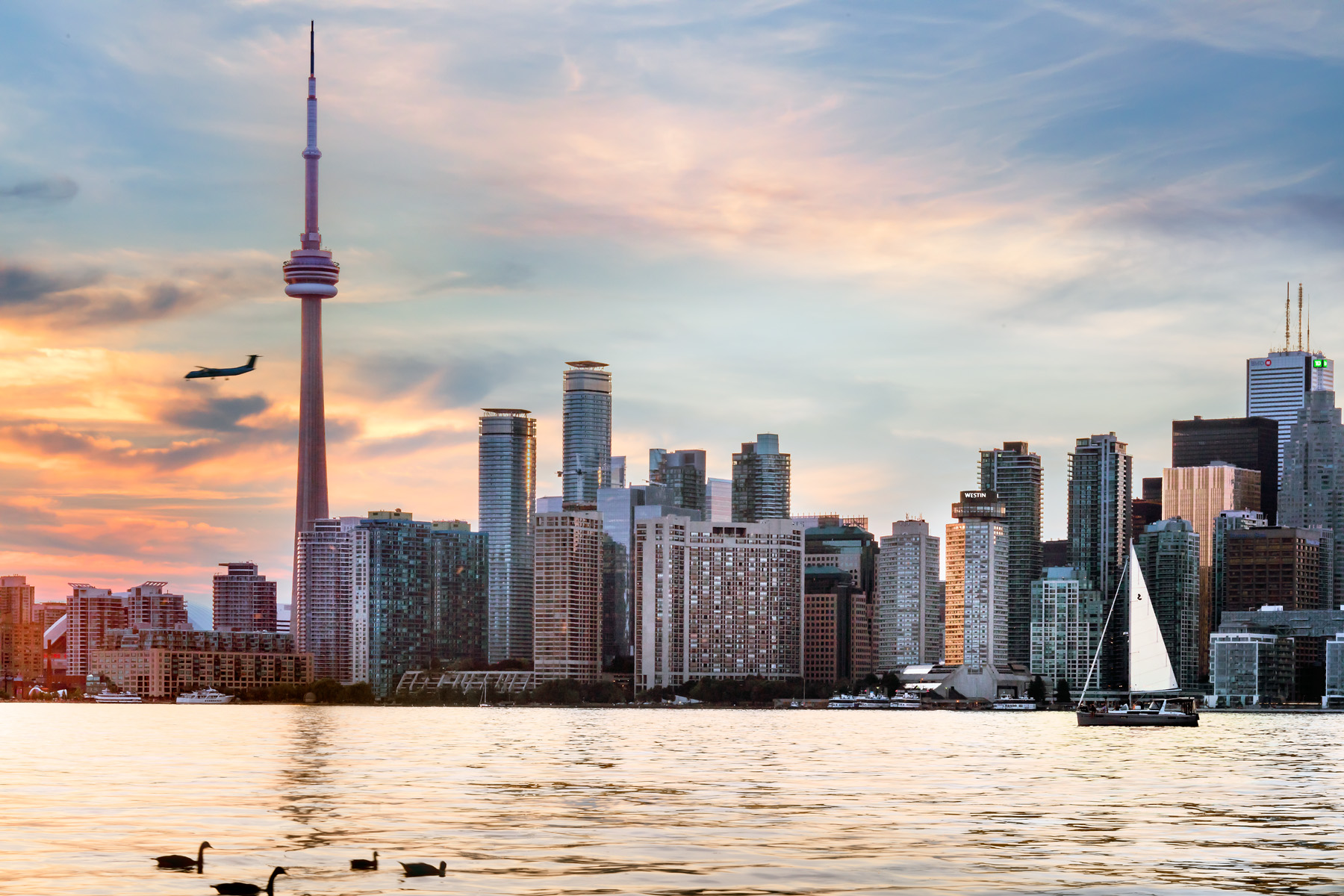 Frequently Asked Questions
Is there a deposit required to book a hotel room at the Westin?
We won't require a one-night deposit when you make your booking. If you notice that the room rate goes up depending on if you have three or four people in your room, you won't get charged for the additional occupancy when you check out – the rates listed above are what you will pay based on your room type. 
Are there suites available to book?
Suites can be booked directly with the hotel through their website or by calling the reservations line. However, they are not part of the convention rate.
Are Accessibility-friendly rooms available?
The Westin Harbour Castle offers Accessible rooms upon request, subject to availability. To request one of these rooms, book a regular room through the booking links above, then contact the hotel by phone or email and request an Accessible room.
What is the cancellation policy for hotel rooms?
You're able to cancel your hotel booking without any penalty up to 72 hours before your date and time of check-in (check-in usually being 3 PM).
If you cancel within 72 hours of your check-in time, you will need to pay a cancellation charge (estimated at one night's rate based on your room type).
Can I book a hotel room if I'm a minor?
No, you must be at least 18 years of age to book a hotel room.
I couldn't book a hotel room, or the website shows no rooms are available. What do I do?
If you aren't able to find a room with the dates you're looking for, see if rooms are available on different check-in and check-out dates. You can also call the hotel directly and ask them to check for availability within our hotel block. 
We'll announce any updates if more rooms become available on our website and social media channels.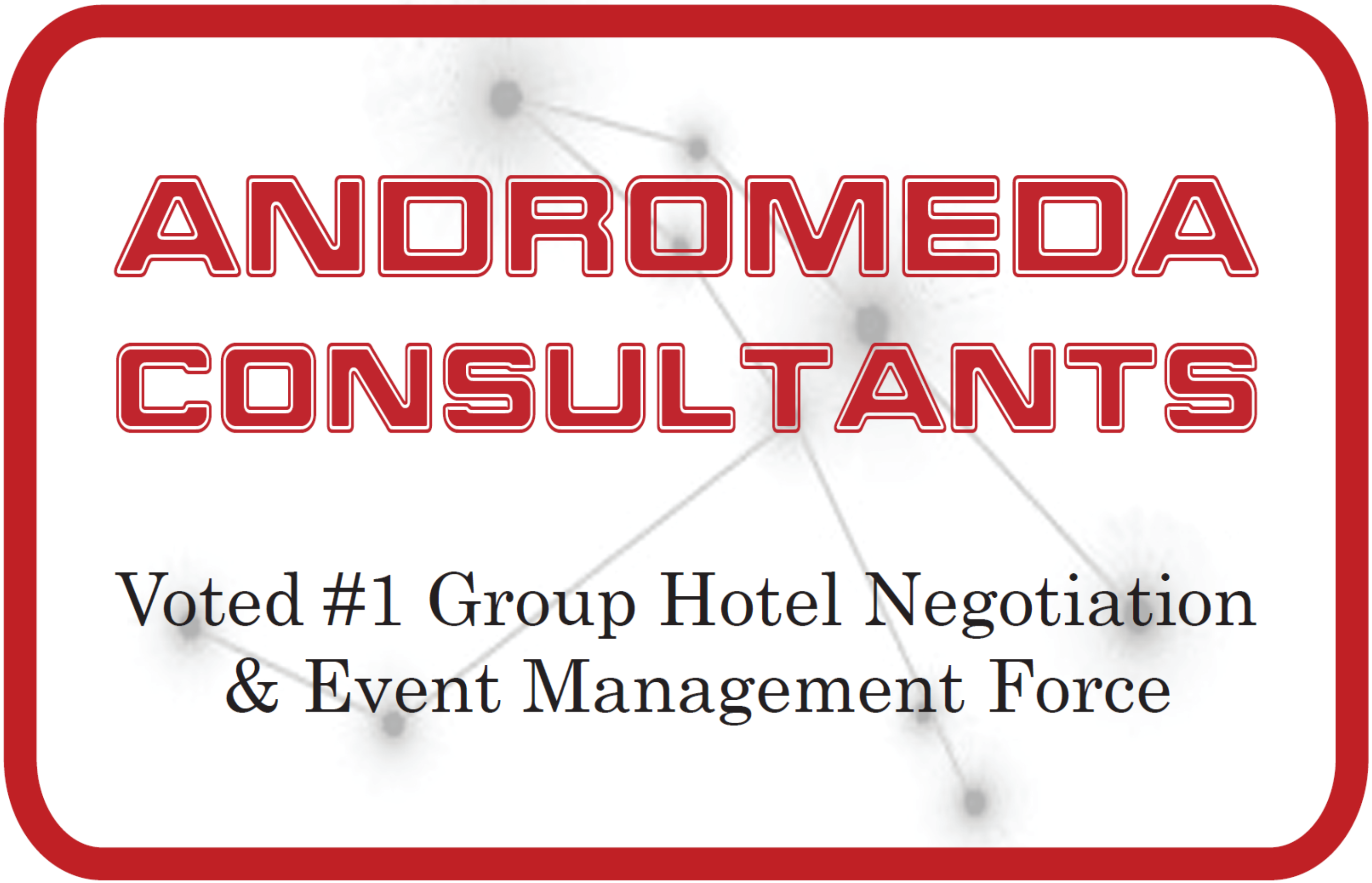 Hotel and travel considerations for Furnal Equinox provided by our partners at Andromeda Consultants