March 2021
Toronto, Ontario, Canada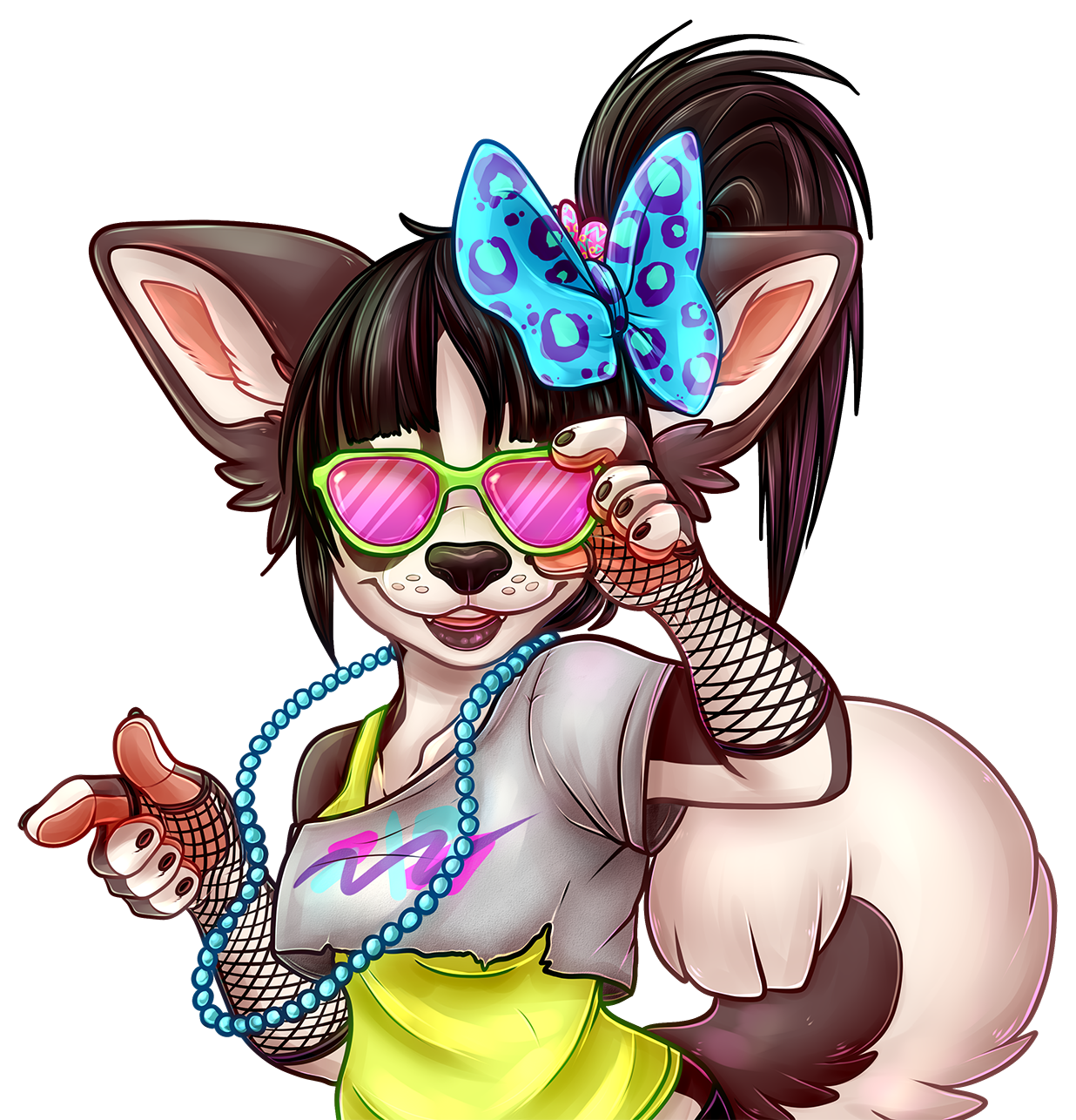 Registration and hotel bookings are not currently open.
Stay tuned for more information.
A Letter From Furnal Equinox Leadership To us, the furry fandom has always been a place where people have sought out inclusion and equality. We were built from a collection of people coming together under a common banner, and we made efforts to...
read more
With our cancellation announcement last week, it's been a rollercoaster of emotions in our community as we continue to monitor and react to the rapidly-escalating situation in Canada and around the world. However, we've also seen how our community...
read more