March 2021
Toronto, Ontario, Canada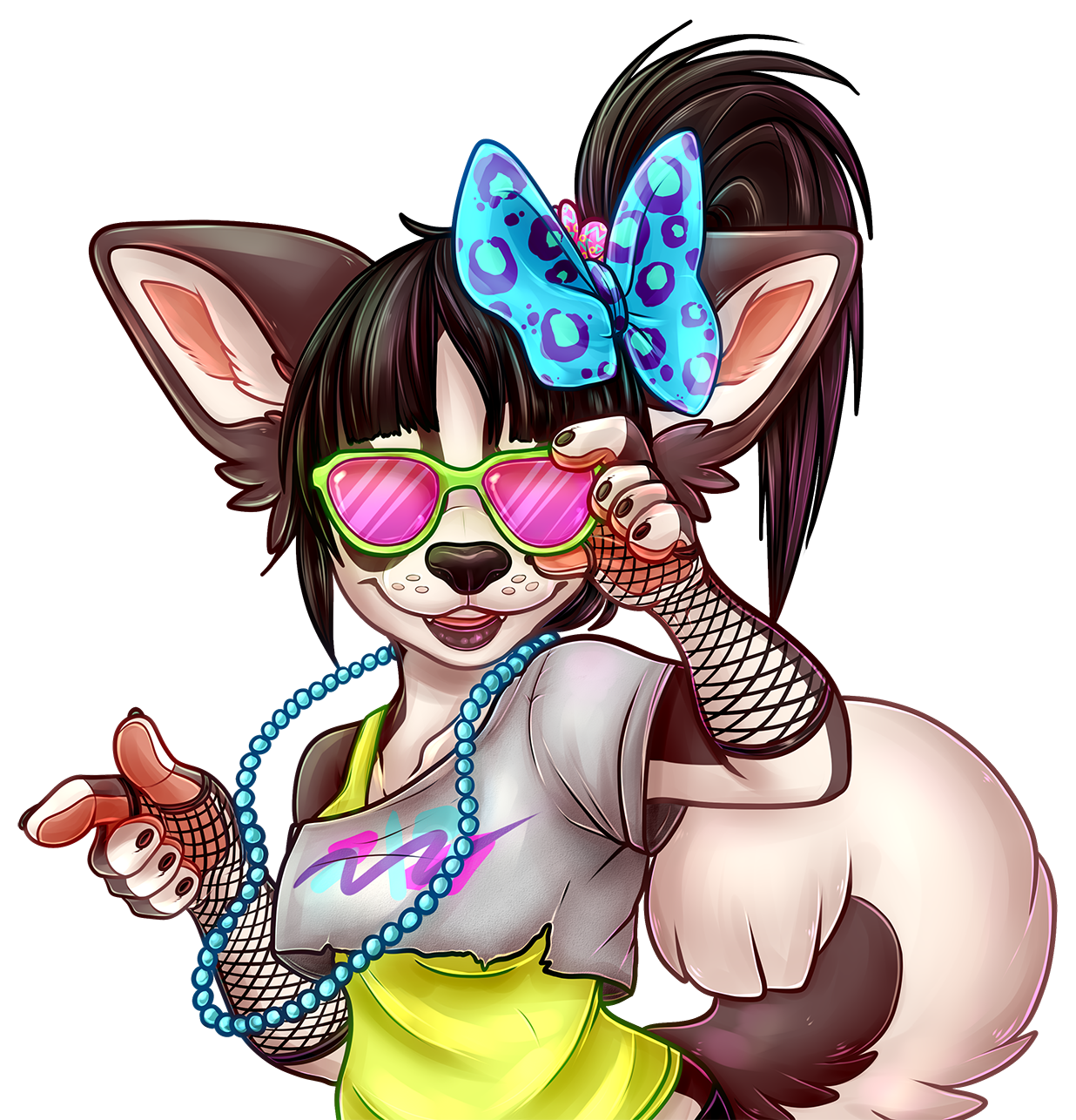 Registration and hotel bookings are not currently open.
Stay tuned for more information.
Thank you to those of you who were able to attend our Open Forum! We hope you got some answers to your questions, and have a better understand of where we are and where we're going. You can watch the Open Forum again here, on YouTube! The...
read more
It feels as if every day of 2020 so far has brought us something new, for better or worse. As we, and subsequently many other events have cancelled in the wake of COVID-19 and the situation with the pandemic, we've seen the furry community come...
read more