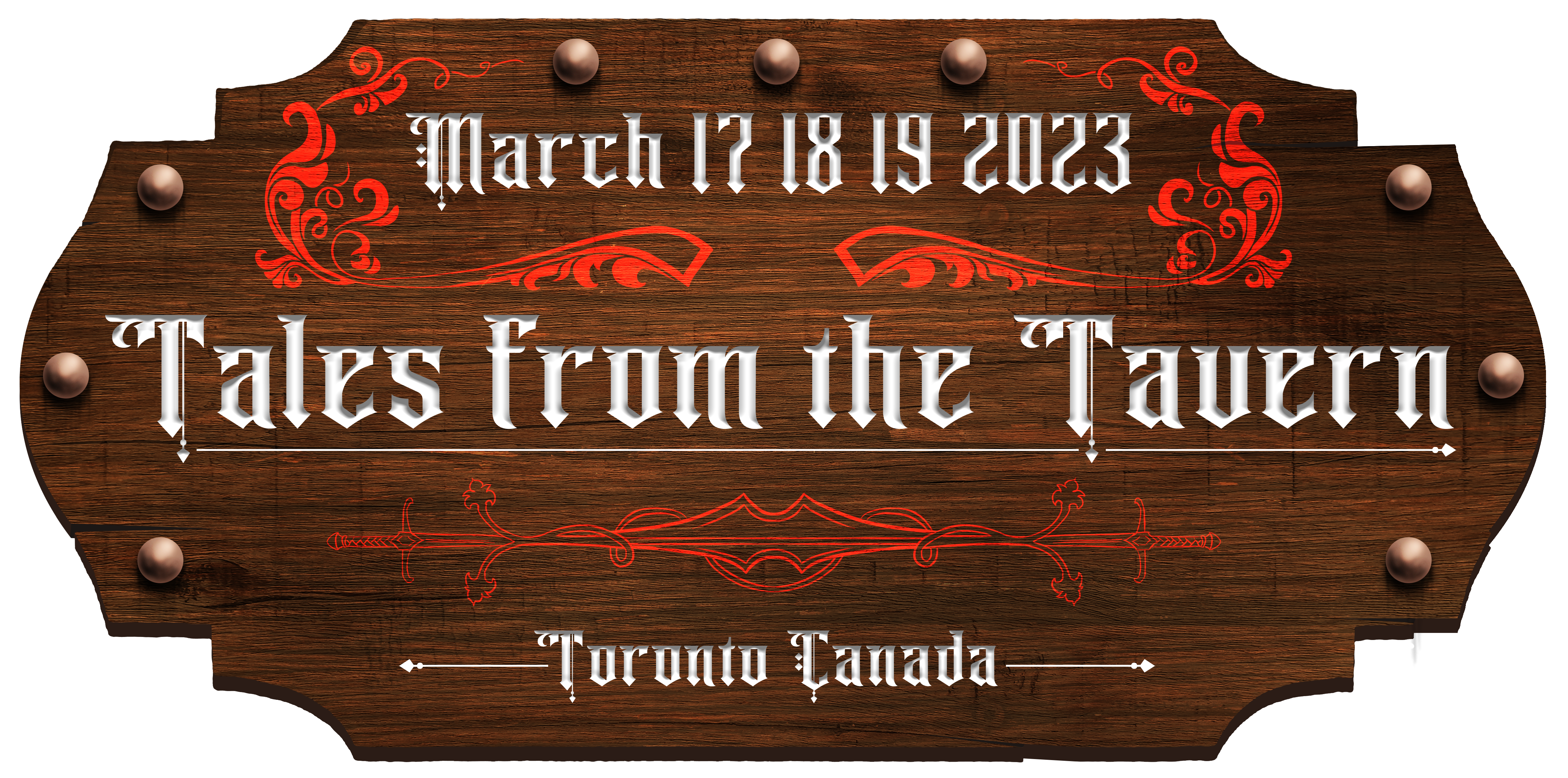 Think you have what it takes to shake your tail with the best of them? The dancefloor is about to become fluffy! Prove it on the big stage and put your best paw forward and join in our annual Fursuit Dance...
read more
Great news fellow travelers!! The Tavern has expanded! Furnal Equinox is happy to announce that we have gained blocks at the nearby Holiday Inn Express which is just a short ways away from the Village. So, if any adventurers still need a place to...
read more

Meet our partner event: Cozy Con Online!