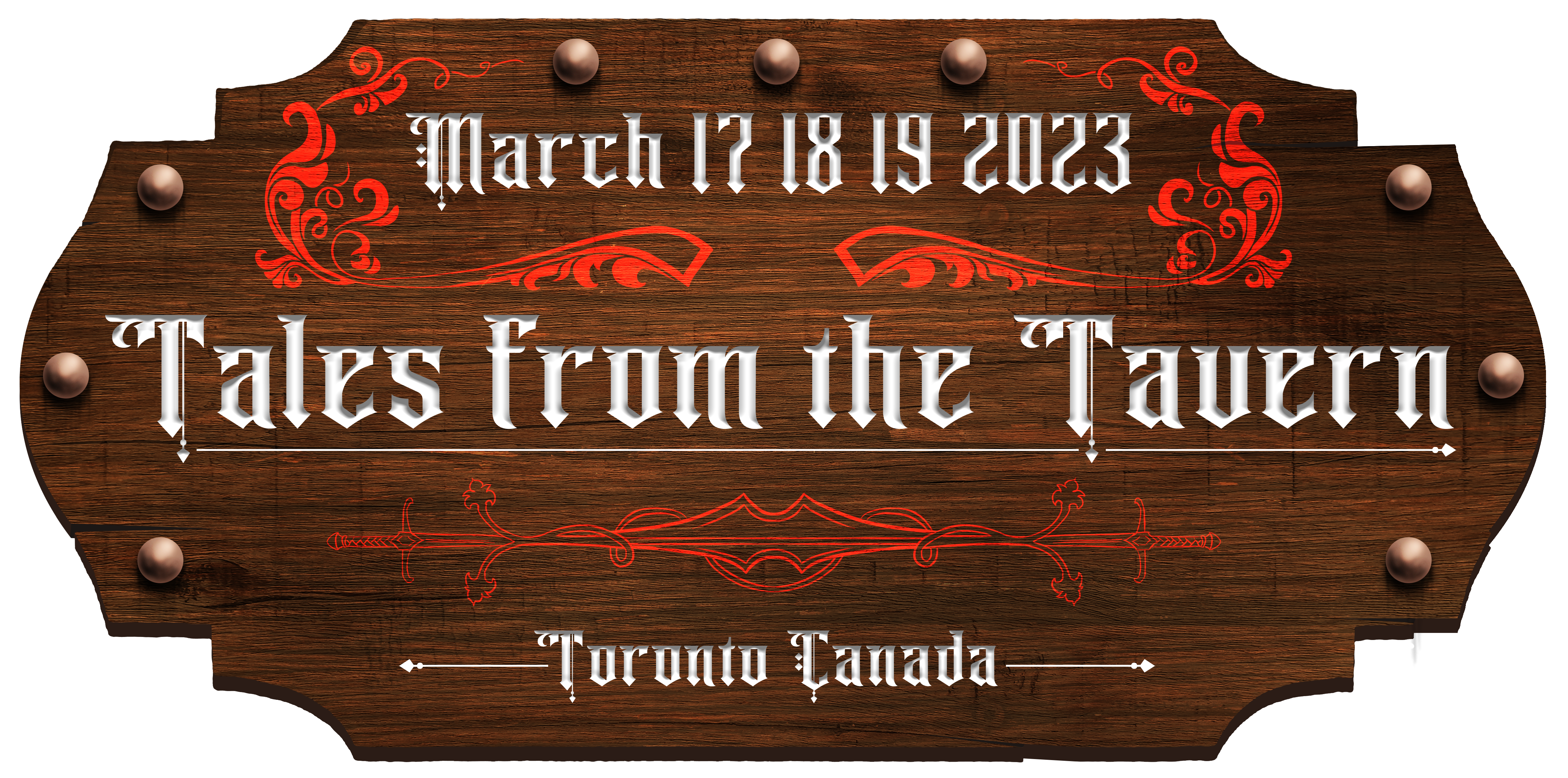 As an attendee of Furnal Equinox, your experience matters! That's why we have sent out a survey to all attendees, to collect valuable feedback and opinions. You'll have the opportunity to rate various aspects of the convention, as well as provide...
read more
Thank you so much for another wonderful weekend! This year for Tales of the Tavern we saw 3,338 attendees, over 60% more than the 2,026 attendees in 2022. We counted 1,381 fursuiters, and there were probably even more! We are eternally grateful for...
read more

Meet our partner event: Cozy Con Online!