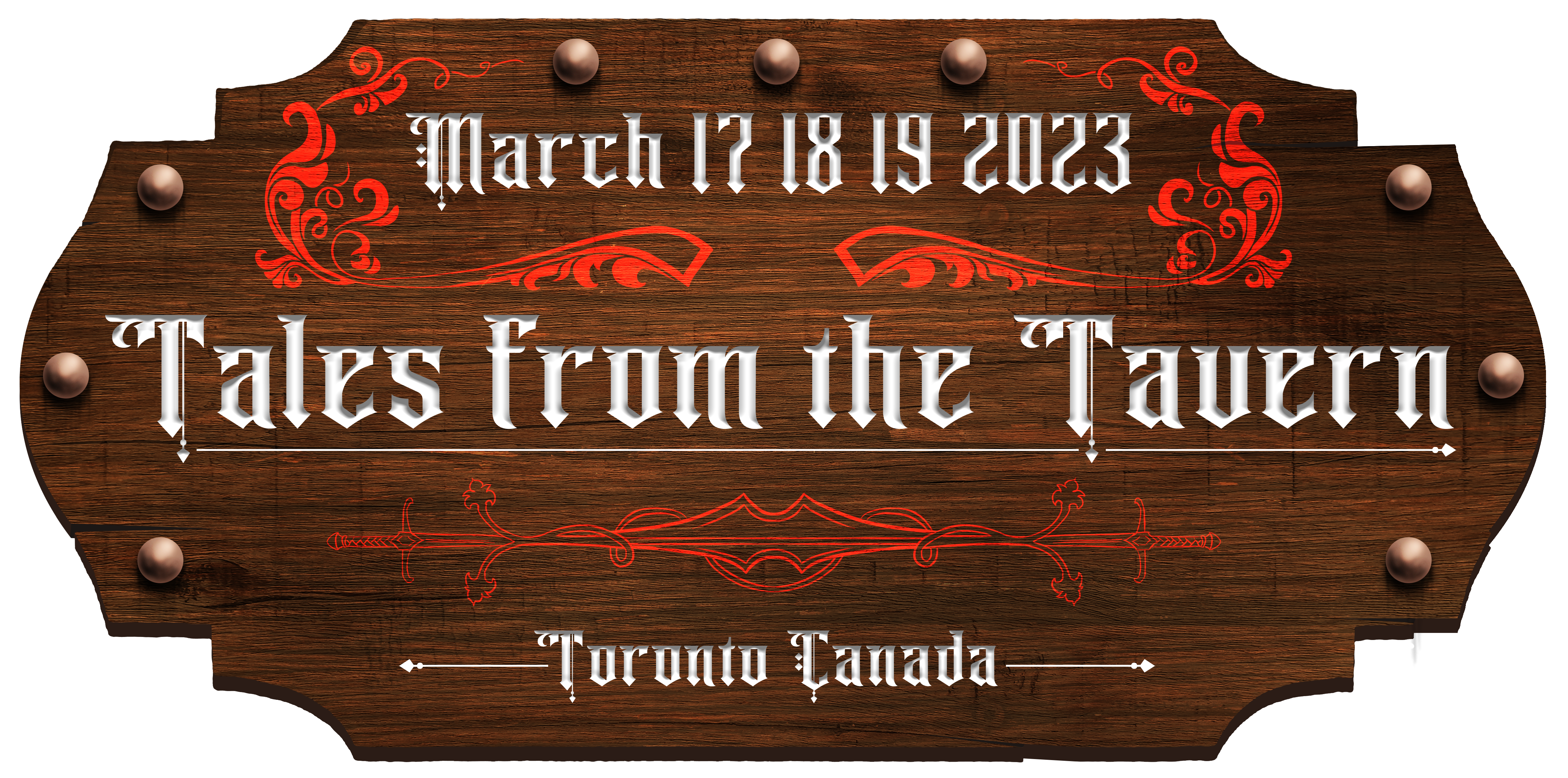 Thank you so much for another wonderful weekend! This year for Tales of the Tavern we saw 3,338 attendees, over 60% more than the 2,026 attendees in 2022. We counted 1,381 fursuiters, and there were probably even more! We are eternally grateful for...
read more
Update: What we know so far.. Early this morning there was an incident near the south tower elevators that created a disturbance which spread throughout the convention level at approximately 2 am. The events occurred as follows: • Attendees...
read more

Meet our partner event: Cozy Con Online!