This year has been challenging. We've come a long way from March, when Anthropomorphic Events of Ontario and the directors of Furnal Equinox decided to formally cancel Furnal Equinox 2020 for the safety of our attendees. We were able to do so with the support of our business partners and our community, and we're continuing to look ahead.
In the time following the cancellation, we've seen a lot of generosity and support from our community. Many people also showed interest in supporting us and our charity directly. We've been working on a variety of ways to do both, in an effort to keep our promise to our charity to and to keep Furnal Equinox strong.
You'll find information about the products and opportunities we've come up with below.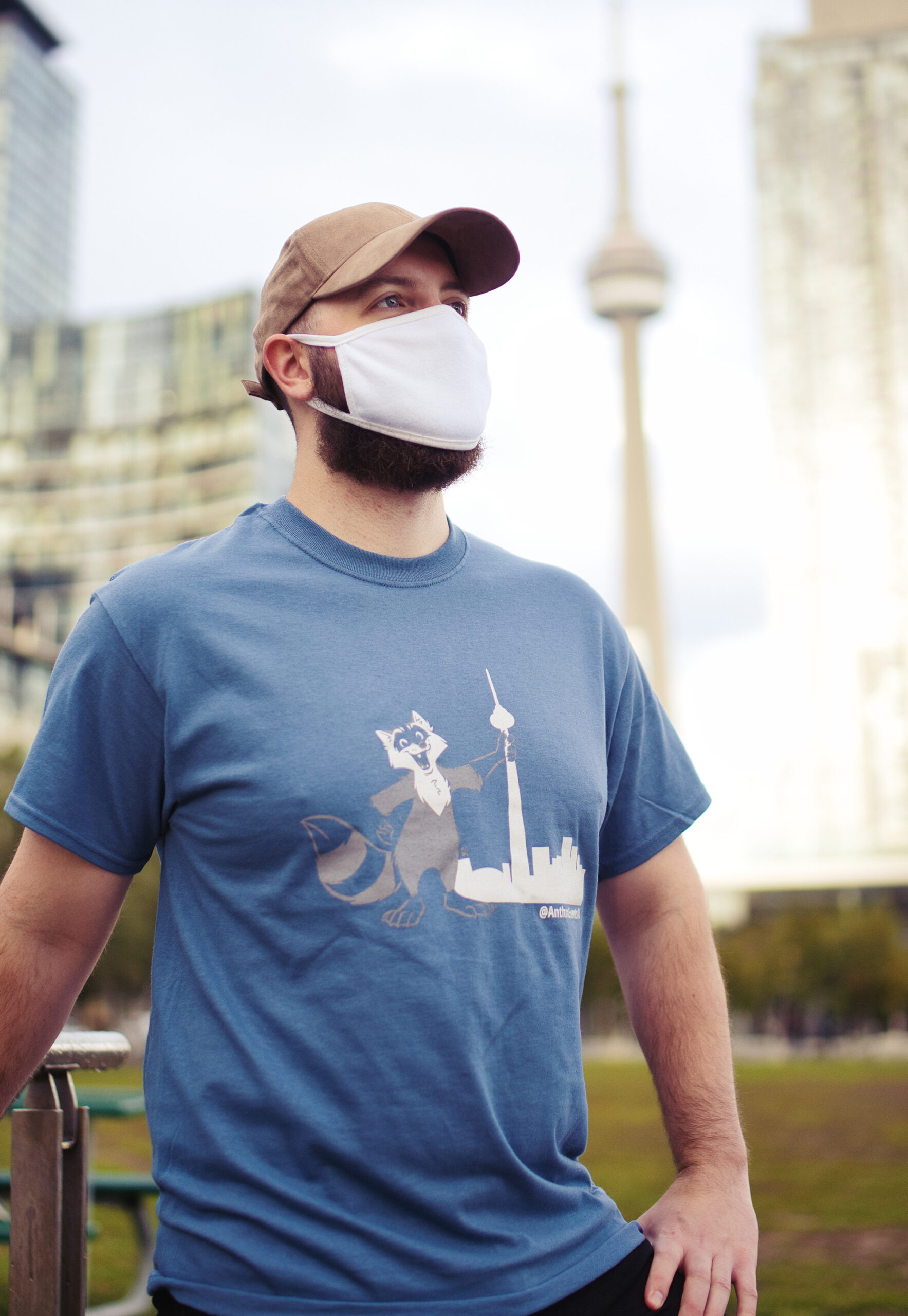 TORONTO FURRY PRIDE SHIRT
Own an exclusive print of the Toronto skyline and one of its native furry residents, designed by Nicnak.
Proceeds will support Furnal Equinox directly.
FURNAL EQUINOX
2020 RETRO PIN
Straight out of our 2020 convention store, an exclusive pin from CharaPins originally designed for our 2020 convention theme!
Proceeds will support Furnal Equinox directly.